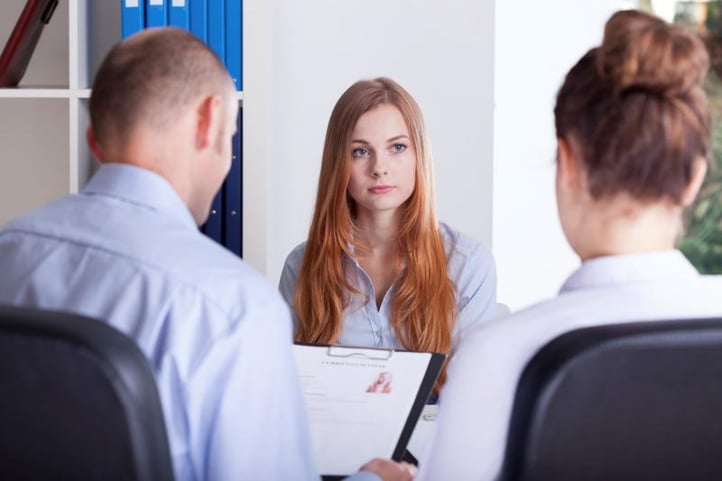 Navigating the job-hunting territory can be difficult and after years of schooling it can even seem foreign. Finding the right dental career is by no means easy, but it is crucial. Finding true career fulfillment is important to leading a happy and healthy life, and that is why we stress the importance of finding a great match.
There are a number of factors that go into what you may deem as the perfect match, including geography, salary, and colleagues, and as such, you should be pleased with these factors before accepting a position.
Finding the right practice as a new dentist happens by identifying your wants and needs and asking all the right questions during the interview process. By following the steps provided below, you'll have a great idea of what the practice is all about before it comes time to accept a potential dental job offering.
1. Identify where you'd want to work.
The first thing to consider is where, geographically, you'd like to work. Are you willing to relocate? If so, how far are you willing to go? Once you establish exactly where you want to work and where you are willing to move for work, you can better narrow down your options and begin a thorough job hunt.
2. Look for postings online.
There is an abundance of supported dental jobs posted online at jobs.heartland.com. With supported offices across the United States, you are very likely to find one in or around the geographic location that you have your heart set on. If you are not seeing ideal opportunities near you, join our talent network to be notified of when a job matching your experience opens up near you.
3. Take a good look at the practice and decide if it's a good fit.
You will be spending a lot of your time at your place of work, so it is important to feel as though it's an environment that you can thrive in. When weighing your options, you should ensure that you're the office has values that align with yours, patients that you could see yourself meshing well with and a clear standard of care.
4. Find a job that's willing to support continuing education.
Continuing education as a dentist is vital to success in your dental career, so it is important to find a job that supports this. Beyond that, continuing education helps fuel your passion as a dentist. Look for opportunities that will support and provide you with the resources needed to further your education as you continue your dental career.
5. Take the time needed to deliberate.
Finding the practice that is right for you is a process that can and should take time, so don't feel rushed when doing so. Think about what practices felt right during the interview process and narrow down the list from there. If a practice that felt right did not reciprocate interest, make your interest in the practice known and continue to check back.
By taking the above tips into consideration, you'll be thorough and eventually find a practice that you pair well with. Make sure the practice meets your checklist: a good location, supports continuing education, aligns with your values and so on. To begin your job search today, visit jobs.heartland.com and search for supported opportunities. Remember to join our talent network to stay up-to-date on the newest openings near you.