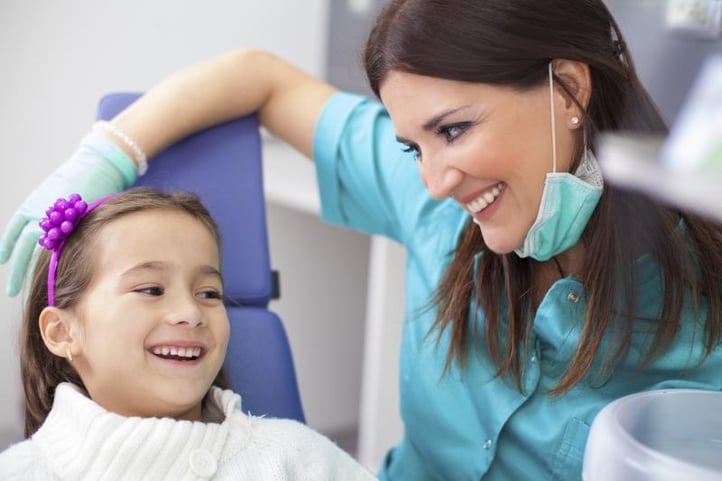 The secret to being a fulfilled dentist does not lie in the practice of dentistry, but in maintaining a healthy work-life balance. Here are some of the things you can do to keep a balanced work and life.
Set Your Priorities
The first thing you want to do is figure out what is most important to you. You need to recognize the tasks of most importance in your life and focus on them. Take care of them first while placing activities of lesser importance on the back burner. To take this a step further, it's of a huge benefit for you to drop some of the more trivial tasks from your life that just take up time. This can include things like spending time on social media.
Schedule Time for Rest and Relaxation
Don't overwork yourself! Make sure that you schedule time in your life to allow yourself to unwind. This time can vary from person to person; it can mean anything from a vacation to just simple 30 minute breaks in your day so you can recharge. Relaxing can may seem like a break from your schedule where you don't get anything done, but just a quick amount of time off can give you an energy boost to keep you working at your optimal level.
Give Yourself Something to Look Forward to Each Day
This ties into the last point; no matter how work dedicated you are, everyone needs something to look forward to. It can be watching television, going out with the family, working out, or doing any kind of enjoyable activity. Regardless of what it is, this specific activity can give you a boost in getting your work done and pushing you through the day.
Stay Active
An object at rest stays at rest and an object in motion stays in motion. It's a cliché when it's used about a person's activity, but it's absolutely true. If you have a lot that needs to be accomplished, it's important to keep active and in forward motion. When you get lazy and start to slack off too much, you might find it hard to get started again and accomplish what needs to be done. Staying active can mean exercise (which is helpful for many reasons) or it can just consist of getting work done.
Trust Your Personal Support System
Whether this is your spouse, girlfriend, boyfriend, parents, brothers, sisters, children, or anyone else, you want to have someone you can turn to. These trusted people act as your support system when you're stressed out and can also help you lighten your workload in a number of different ways. At Heartland Dental, we act as a dental support organization, so if you need an extra hand in achieving an optimal work-life balance, we're always glad to help you out.
Contact Heartland Dental Today!
By affiliating with us, we can take care of much of the stress associated with the business aspects of being a dentist and give you more freedom and balance in your life. If you're looking for a new dental job or dental career, you can check out our Heartland Dental supported job openings. Also, you can request a free office assessment from us. For any questions you may have, please don't hesitate to contact us.