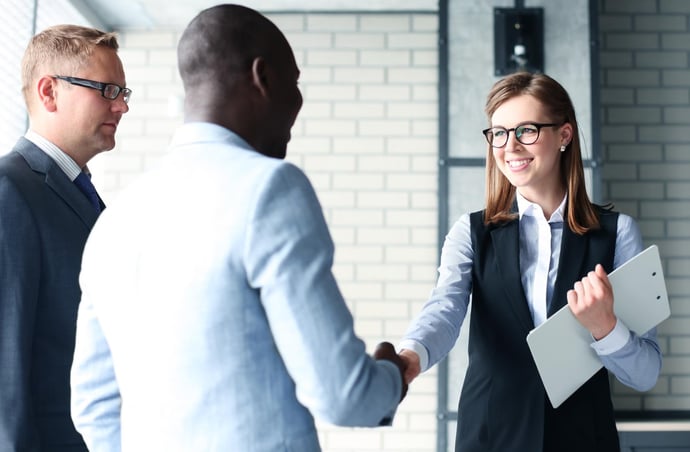 At Heartland Dental, we're proud to have created a nationwide professional network of some of the brightest, most passionate minds in dentistry. The Heartland Dental family ranges from fresh dental school graduates eager to learn, grow, and make their mark on the field of dentistry to seasoned professionals who've owned a practice for decades and established themselves as a leader in the dental field – and everything in between. No matter what level of experience, education, or professional development a member of the Heartland Dental family is at, we strive to consistently offer excellent opportunities for leadership and professional growth at every stage of a dental career.
Professional Development for Dentists and Dental Professionals
As a large, diverse dental support organization supporting dental professionals across the nation, we have a plethora of leadership and professional growth opportunities right in our network. For young dentists and professionals, the Heartland Dental network encompasses supported offices all across the United States, and we work hard to match job candidates with a supported dental practice and working environment where they'll truly thrive.
For more experienced dentists and professionals, we provide superlative continuing education programs, leadership opportunities, and networking connections to help take their dental career to the next level. In fact, our Doctor Mastery Program is a groundbreaking educational program designed to bring experienced dentists to the level of mastery and industry leadership.
Apply At A Supported Office
Whether you're just starting your journey in the dental industry or you've been a professional for decades, Heartland Dental is here to help you bring your career to the next level. No matter what your level of experience or goals, we'll provide you the support, resources, and opportunities to further your career, achieve your dreams, and fulfill your professional and personal potential. So go ahead – take the first step. Find a supported office today and begin your newest, greatest journey in the rewarding field of dentistry!