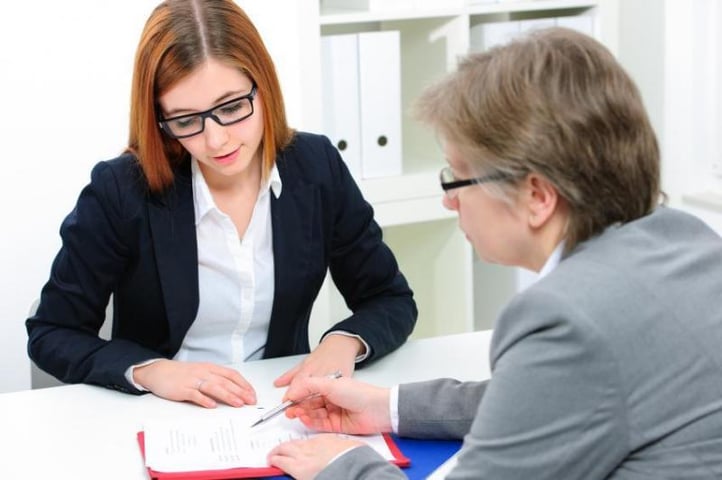 If you've recently graduated from dental school and are looking to take the first step in a career in dentistry, we couldn't be more excited for you. You're starting down a lifelong path of growth, challenge, and excitement, and you'll find that dentistry provides a rewarding occupation in every stage of life. Before you start down that path, though, you'll need to ace your interviews and land a job - so here are a few tips for interviewing as a recent dental graduate.
Don't Just List Experience, Explain It
They say past performance is the best predictor of future performance, and as a recent graduate, you'll have to work extra hard to showcase your past performance. Because you don't yet have any professional work experience under your belt, you'll need to demonstrate that you gained valuable experience in your school or internship positions - and you'll need to show that you excelled in all of those. When you talk about a past experience, be it a job, an internship, or even a class, talk about the concrete results you achieved or the functions you performed there.
Stay Calm with Curveballs
In any medical setting, there's no telling what patients will throw at you - and some interviewers will want to know how you act under pressure or in unfamiliar situations. Mentally prepare yourself for curveballs and odd situations, and decide in advance how you'll respond to more difficult interview questions. Keeping these things in mind will let you perform calmly in these situations, demonstrating your level head and strong decision making no matter what the situation.
Pursue World-Class Dental Jobs
Of course, if you're looking for a great supported dental job, you don't have to look too far - Heartland Dental is always looking for bright, driven people to join our team. You can Join Our Talent Network to stay up to date with the latest Heartland Dental supported job opportunities, or you can browse the positions we're currently offering to find your own dream job in dentistry.