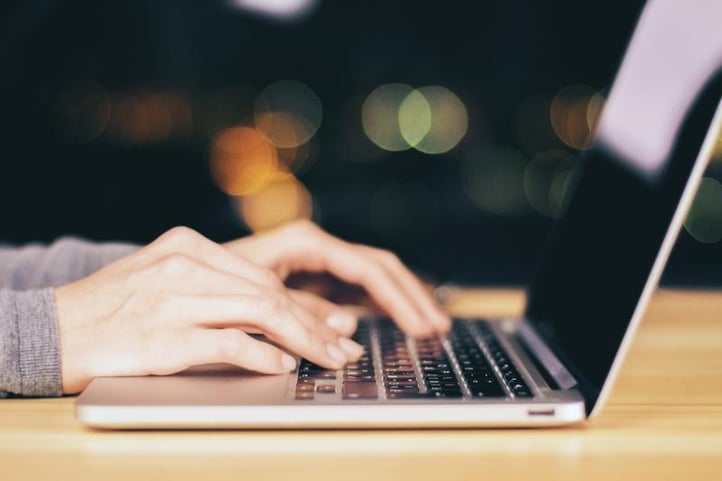 If a patient does leave a bad review on Google+, Yelp, or any other popular review site, you have to be very careful when responding to it: failing to follow HIPAA guidelines in your response can cause severe penalties. There are still things you can do, though, and following these tips will help you respond graciously to negative reviews without violating HIPAA code.
Make Responses General & Never Acknowledge That the Reviewer Was a Patient
While it may be tempting to tell your side of the story, acknowledging the reviewer as a patient of your practice is a violation of HIPAA policy and may cause serious consequences. To avoid this, make your response general by citing your overall policy in response to whatever situation the patient brings up in the review - if they had to wait for an appointment, you might point out that in emergencies situations, you sometimes have to delay appointments.
Encourage Your Proponents
Another technique for addressing negative reviews is to focus more on the positives. Instead of simply responding to problems, encourage the patients who do love you and your practice to make their views known online - promoting your review outlets on social media is a great way to garner more reviews.
Go Offline
While you can't acknowledge a patient in a public review, contacting them directly can often yield even better results. They'll likely be pleasantly surprised that you took on yourself to reach out and resolve the situation, and you'll be able to communicate more freely and personally to find a solution. If you do not have their contact information handy, kindly asking them to reach out to you offline via a response is a good approach.
Contact Your Dental Support Experts
We hope you find these tips helpful, and if you're one of our supported offices, rest assured that you always have the help of the full Heartland Dental team of patient satisfaction experts to help you deal with any negative patient situations if they arise. If you'd like to find out more about Heartland Dental or join our family, feel free to reach out to us at our contact page or apply to be an affiliated practice.