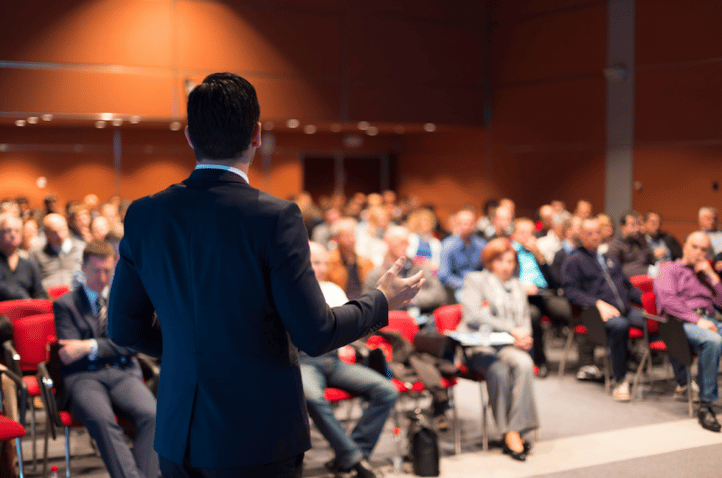 The world of dentistry is constantly evolving, and whether you're a seasoned owner of a practice or a fresh graduate looking to find your first dental job, it's important to keep yourself informed and plugged into the industry at large. One of the best ways to do that is by attending dental conferences. These large professional events are the perfect medium to network, learn new skills and information, and find new dental jobs and opportunities. With that in mind, here are the major dental conferences you won't want to miss:
Yankee Dental Congress, January 25 – 29, 2017
The Yankee Dental Congress is New England's largest meeting for dental professionals. Focus on getting continuing education, growing your professional network, and learning about the latest products and technology in dentistry. This event happens every year in Boston. It's the fifth largest dental meeting in the country.
Find us at booth number 1431.
Midwinter Meeting, February 23 – 25, 2017
The Midwinter Meeting is hosted by the Chicago Dental Society every February in Chicago. It is among the top three dental meetings in the United States. Each year, more than 700 exhibiting companies participate.
Find us at booth number 4034.
Hinman Annual Dental Meeting, March 23 – 25, 2017
Dentists, researchers and patients from across the nation will gather for the Hinman Annual Dental Meeting in Atlanta, GA this spring. Attendees will have access to Dr. Thomas P. Hinman's teachings and the latest information on dental problems, their management and teeth related issues.
Find us at booth number 2137.
Star of the North Meeting, April 27 – April 29, 2017
The Minnesota Dental Association's Star of the North meeting is the premier state dental meeting of the Upper Midwest. This annual session includes continuing education seminars and an exhibit floor featuring over 250 innovative companies. The Star of the North Meeting provides clinical and practice management information to the dental community.
Find us at booth number 510.
Florida Dental Convention, June 22 – 24, 2017
This is the official meeting of the Florida Dental Association. This event offers three full days of continuing education and an exhibit hall. FDC is one of the fastest growing trade shows.
Find us at booth number 609
America's Dental Meeting, October 19 – 23, 2017
Every year the American Dental Association hosts America's Dental Meeting. This event is geared towards all dental professionals including hygienists, dental assistants, lab technicians, and business assistants. It's designed to help dental professionals meet and discuss industry trends and best practices.
Find us at booth number 337
Greater New York Dental Meeting, November 24 – 29, 2017
At the Greater New York Dental Meeting (GNYDM) you'll be exposed to seminars and workshops designed to expand your dental knowledge. There is also an exhibit floor, which is an experience of its own. You'll be able to mingle with leaders in the dental industry, as well as learn about new products and technology from around the world.
Stay tuned for our booth number!
Have more questions about attending a dental conference, or want to come visit us at one? We'll be attending all of these conferences, so if you'd like to book a time to meet with us, schedule a meeting using our online form. We can't wait to hear from you, and we hope to see you at our next dental conference!