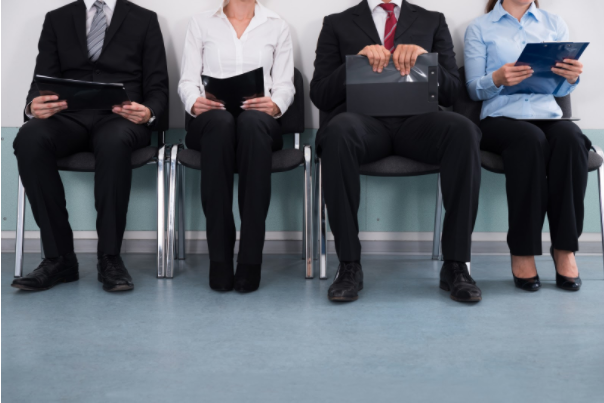 At Heartland Dental, our mission is to help every member of our supported network of dental professionals reach their career goals and maximize their potential. That's why we provide administrative, marketing, HR, and a variety of other support services to our supported offices. We help potential team members find the perfect position at Heartland Dental supported offices so they can take the right step in their careers. For us, connecting members with job opportunities is about more than just finding someone to fill a role – it's about ensuring the position is a perfect fit.
Our Job Matching Philosophy
Put simply, we want to help our entire network – both our supported practices and team members – excel. That means that when we work with an enthusiastic, bright candidate looking for a new dental job, we're not just thinking about how they might fit into a role at one of our supported offices. We're considering the candidate's own innate proficiencies and competencies alongside their goals, desires, and workplace preferences, working to match them to a supported office that fits with their lifestyle and philosophy as much as their overall career goals. For us, the right candidate isn't just someone who could do the job – it's someone who would be better for having done the job.
We think it's this philosophy that has let us create such an effective dental support network, allowing seasoned professionals and young upstarts alike maximize potential and flourish in the dental field. By creating mutually beneficial partnerships and effective teams, we hope to help every member of our supported network be the best that they can be.
Become A Candidate At A Supported Office
If you'd like to learn more about how we help our members excel, join the Heartland Dental family, or see some of the supported dental jobs we're offering, we would love to hear from you. You can always call us at (866) 929-0040 or reach out to us at our contact page with any questions, or if you'd like to join our family, learn more about being supported by Heartland Dental. We can't wait to hear from you, and we hope to see you back at this blog for more information and updates on our family and the dental field in general!